TWO SESSIONS:
JUN 18 – AUG 20  &  AUG 13 – 24
2018 Camp Holiday annual summer camp for kids 5 year and older. Kids learn life skills, biblical lessons, and general education, in addition to participating in recreational activities and field trips!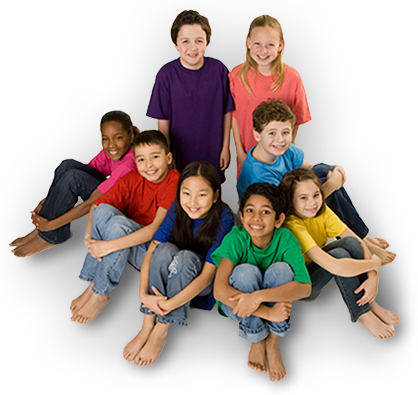 Join Pastor Kim in her 15th year in leading and serving to help nurture students of the next generation.
Camp Holiday is a tuition free annual summer camp that is run by Pastor Kim.  During this time the children are instructed in life skills, biblical lessons and general education on an age/grade level.  In addition, there are recreational activities such as: swimming, kickball, jump rope, etc. that provide physical stimulation.  Each week campers visit a museum or other local attractions.  At the conclusion of the camp the campers display their artistic talent in a talent show for family and friends. Before and After Care is available!
New this year: Two locations for both sessions: Session I – June 18th through August 10th and Session II – August 13th through August 24th. Registrations for both the North Campus and South Campus are at capacity and registration is closed.

General Information
Photo album of some of our past Camp Holiday Seasons
"But Jesus said, "Let the little children come to Me, and do not forbid them; for such is the kingdom of heaven."." (Matthew 19:14)